Adverts in Foreign Languages
posted in

General

- 11-28-2011, 13:23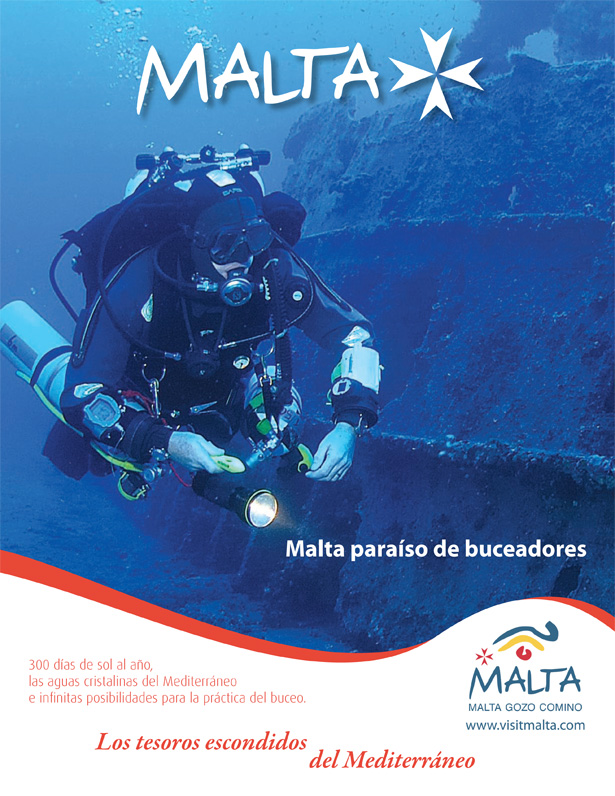 Our regular advertisement designs took a broader step this week when we were asked to taylor them to meet the foreign market.
This involved taking the regular advert and adding logos, text and web addresses to match the corresponding country.
Languages we translated the advert to were Maltese, Spanish and Italian, all based on the original English advert.
This shows our ability to create text in other languages, including adding their more unusual letters, symbols and accents.