Hotspot Adverts
posted in

General

- 08-15-2011, 16:36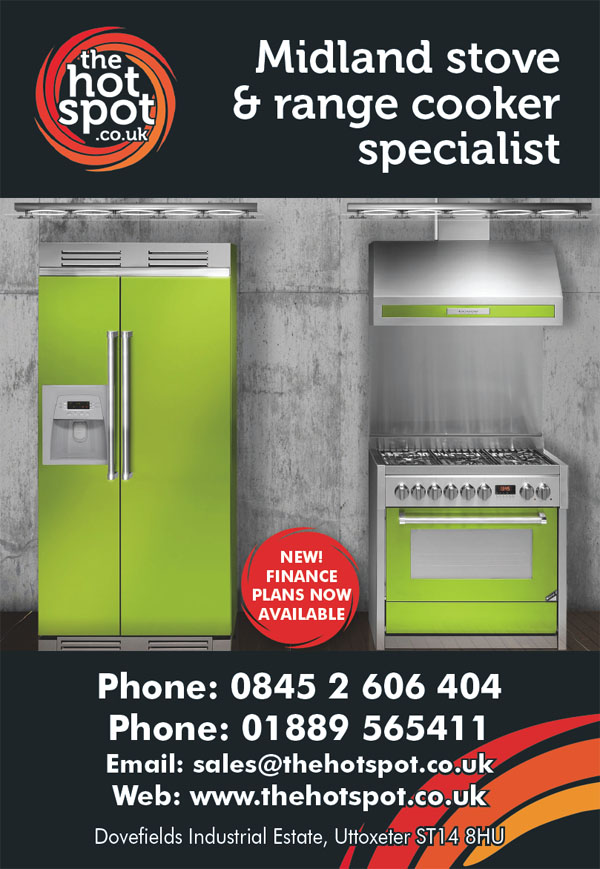 We have been involved in working with Hotspot on various campaigns over the last couple of years.
As a local company based in Uttoxeter, they are suppliers of stoves and cookers and have a large shop/warehouse where customers can go along and view their product range.
Hotspot regularly promote their products with advertisements in local newspapers, magazines and publications and to keep them fresh the featured product is changed on a frequent basis.
With impressive imagery, a strong layout and bold colours the adverts are a pleasure to work on.